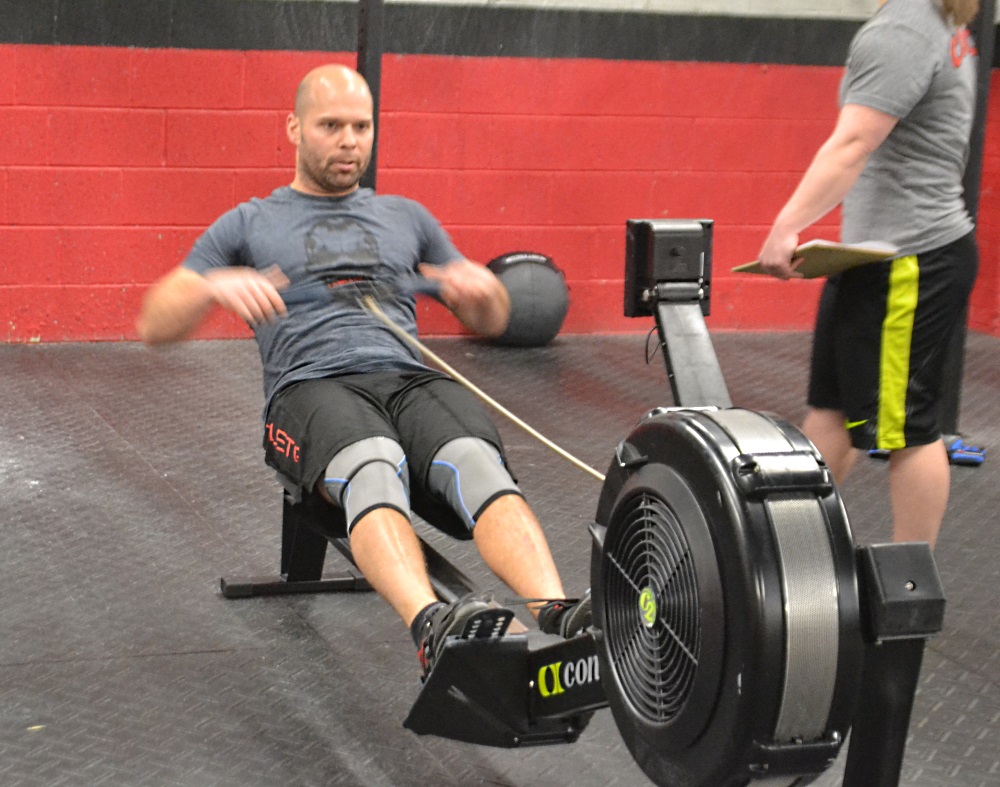 Coach Shawn
Shawn is the Head Coach and Director of Programming at Burning River CrossFit and has over 7 years CrossFit experience. He holds the following certificates:
– CrossFit Level 1 Certified Trainer
– CrossFit Level 2 Certified Trainer
– USAW Sports Performance
Shawn is excited and motivated to help each person he coaches. He can instantly see a client's potential by watching their movements. He is a technician when it comes to understanding proper technique and conveying simple, easy-to-understand instructions. He adjusts well to a client's ability to achieve proper form and intensity and is a strong motivator for others.